news — fast chargers
Posted by robert wisniewski on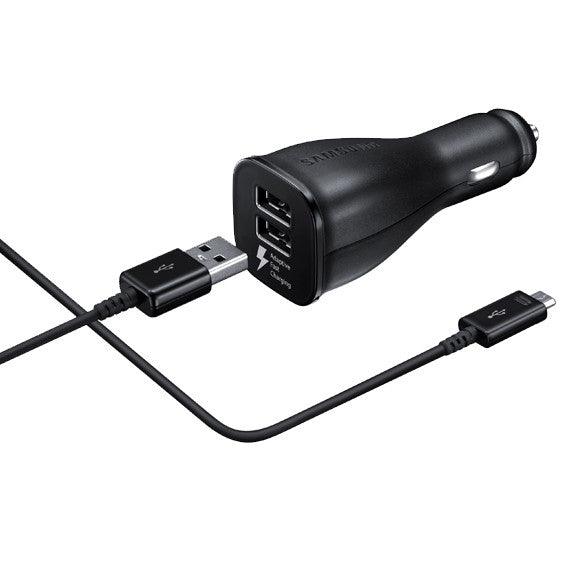 If you were in line to purchase a samsung fast charger or lg phone in the last year than you probably received a samsung fast quick charger in the box as well and now know how to charge your phone faster than ever before.  I am going to help you understand exactly what a quick charger is and how it works as I first learned about it from the galaxy note 4 charger that came with my brand phone and  when I was looking on ebay for a new charger for my phone. So if your looking for how to...
Posted by jen bak on
Qi wireless charging helps because the thing you hate most is probably all those wires all over your house and desktop.  What a mess I have to deal with all the time because I am using wired electronics everywhere in my household.  From the desktop speakers to the wall chargers it never ends. There have been some cool accessories that help keep the wires intact but there still there.  I wish we could just somehow get rid of all of them.  Wireless charging technology is getting better and better. With samsung in the lead with the best qi wireless charging...
Posted by Robert Wisniewski on
Is Anker Any Better Than Aukey As many of you probably know the anker brand and aukey brand have been selling private label fast battery chargers with Quick Charge 2.0 technology in there wall and car chargers over the last few years.  Both brands seem to have a loyal base of customers and they keep pushing out great products.  Is aukey or anker better for there quick charger 2.0 wall chargers.  Were going to test these 2 chargers ourselves to see which is faster and works better with the note 5 smartphone.   First up is Aukey Quick Charge 2.0 vs...
Posted by robert wisniewski on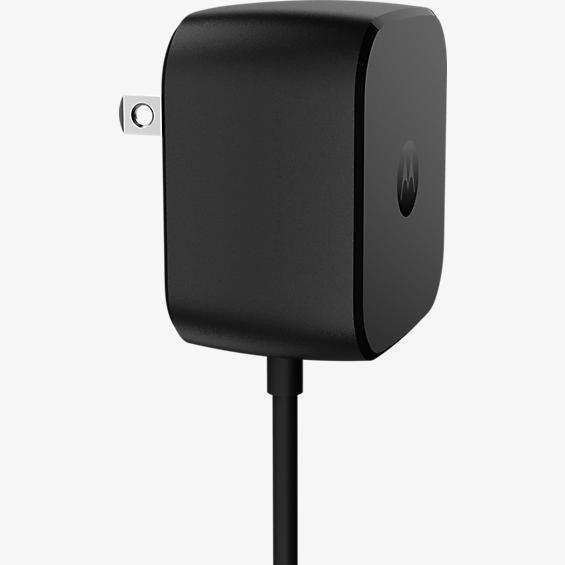 Usb Type C are New Type Chargers I will explain usb type c charger from motorola and more great brands. Over the past mobile revolution most phones used usb charging cables (except apple iphones) but now it looks like manufacturers are changing over to a new standard which is usb type c. Some iphone lovers are asking if there changing over to usb-c but it is not totally clear yet if they are.   Samsung actually switched over to usb c cable but that was short lived because of the nation wide recall of the note7.  Motorola has made the usb...
Posted by robert wisniewski on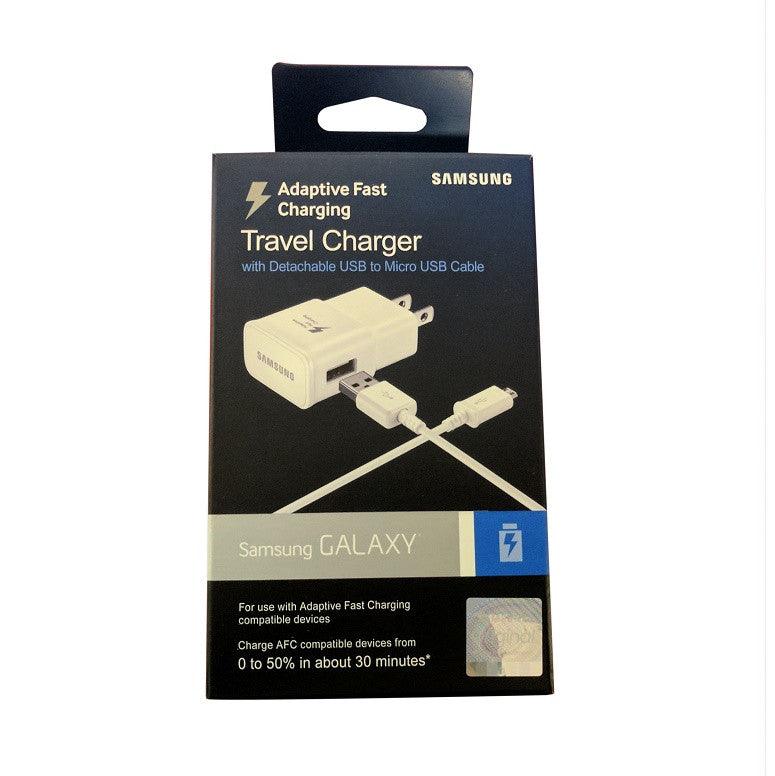 Samsung Fast Charger Price     When you look online your going to see a lot of different samsung fast charger pricing.  The reason the price is so different is because some of these fast chargers come in bulk packaging and some come in retail packaging. Theres also the counterfeiters out there that can have low ball pricing you have to watch out for. Samsung fast charger retail price will always be higher than the bulk packaging. One thing to note about retail is counterfeiter's tend to not make the retail packaging because it is harder to get into the...